Work with an architect to build your new home.
You know of plenty of home builders in the Keene, New Hampshire area, but you may not know of as many architects. Even still, you want to secure the advice, guidance, and expertise of an architect when you decide to build a new home. A new construction architect is an invaluable member of your building team and can help you build the home you have always wanted.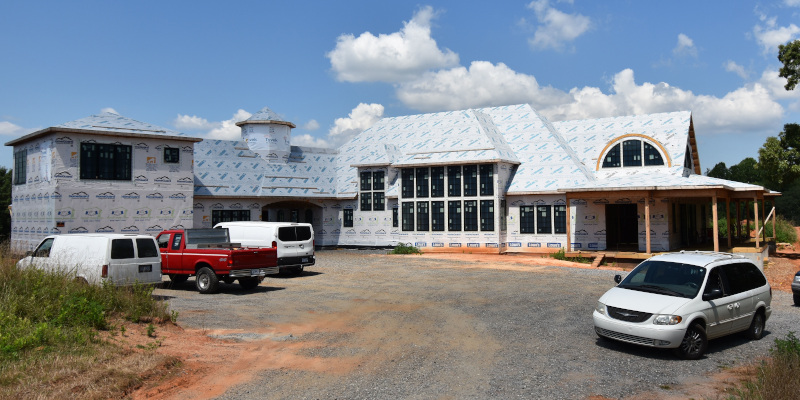 During the custom home design and building process, the job of the new construction architect is to help you fully determine your family needs, lifestyle, goals, and desires for your home. Your architect will then anticipate future views, analyze floorplan orientation, assess site conditions, obtain feedback from both you and the builder, and create conceptual drawings. The home design they produce will be structurally sound, functional, and aesthetically pleasing, in addition to meeting zoning requirements.
If you want to work with a new construction architect who can make sure your expectations and lifestyle requirements for your new home are met, consult with Paul B. Clark, Architect. He has years of experience creating stunning home design plans and will exceed your expectations when you hire him as your architect.
Working with a new construction architect can maximize the efficiency and effectiveness of your new home build while also ensuring you are more than happy with the home you create. For more information about the role an architect plans or to schedule an appointment with Paul B. Clark, contact his office today.
---
Paul B. Clark, Architect, is a new construction architect who serves clients from Dublin, Harrisville, Keene, Jaffrey, Milford, Concord, Peterborough, Hampton Falls, and throughout Cheshire County, New Hampshire, as well as Boston, Massachusetts.