Concord, NH
Paul B. Clarks designs homes for clients in Concord.
Paul B. Clark, Architect believes that building incredible homes starts with building relationships. When you hire him to help design your new home, he will focus on developing a relationship with you that involves figuring out exactly how you want your new home to function and look. This provides the foundation of a beneficial home design, ensuring you get what you want from your new home for years to come.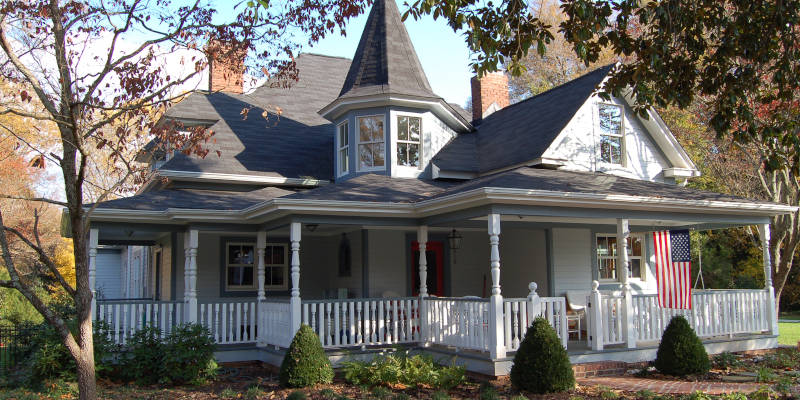 Paul B. Clark currently serves clients in the Concord, New Hampshire area, and you can see his work throughout this area. Reach out to Paul today to discuss the details of your project.
---
Paul B. Clark, Architect proudly serves Keene, Peterborough, Harrisville, Hancock, Jaffrey, Concord, Manchester, Hampton, Hampton Falls, and New Castle, New Hampshire, as well as Milford, Boston, and Worchester, Massachusetts.