Areas We Serve
Paul B. Clark, Architect designs incredible homes.
If you want to build a new home, you need an architect who can create detailed design plans that capture the vision you have for your living spaces on your specific site. Paul B. Clark, Architect has extensive experience designing incredible homes of all sizes and in all styles, and he will listen to you and what you want out of your home.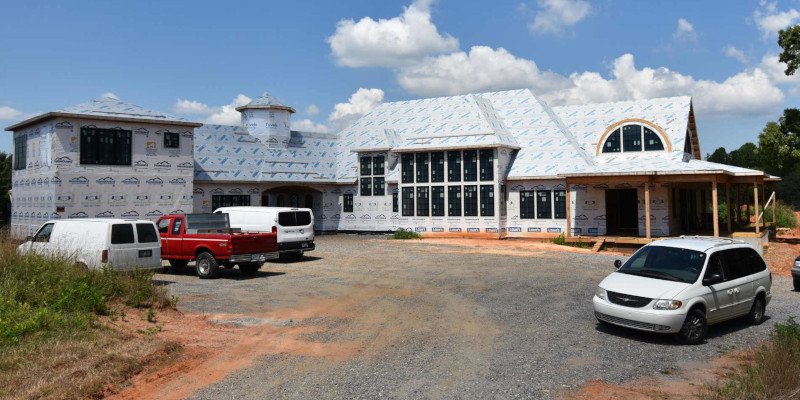 Paul B. Clark can work with you and anyone on your construction team to ensure your home gets designed and built according to what you need and want. His goal is to make the home building process as rewarding as possible, providing a home that exceeds your expectations in every way.
---
Paul B. Clark, Architect proudly serves Keene, Peterborough, Harrisville, Hancock, Jaffrey, Concord, Manchester, Hampton, Hampton Falls, and New Castle, New Hampshire, as well as Milford, Boston, and Worchester, Massachusetts.