House Construction, Concord, NH
Choose an experienced architect to oversee the construction of your new house.
While you may initially believe your general contractor plays the most important role in the construction of your new home, an architect may play an equal or even more important role. The job of an architect during the house construction process is to condense all the dreams and hopes you have for your new home and transform them into usable construction documents and site designs. In turn, these plans can be executed by your general contractor and builder.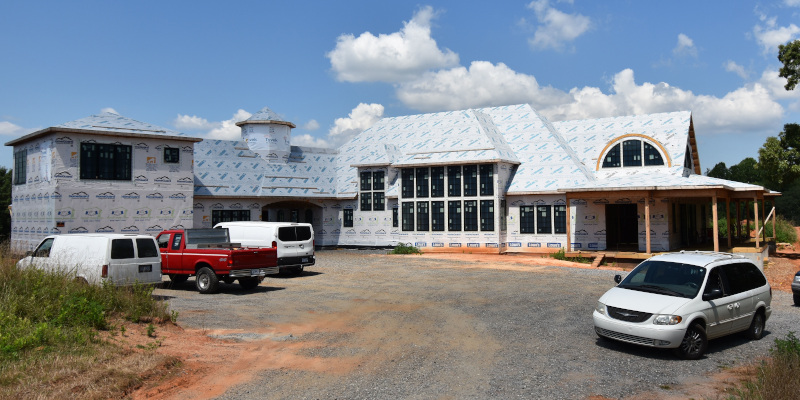 Beyond the design and planning stages, your architect can still play a vital role during the house construction process by:
Confirming that your new home is built property
Ensuring that your new home features the aesthetic concept outlined in your initial design
Making sure your new home complies with all local building codes and ordinances based on the house's location and the type of home
Addressing and answering questions related to the technical details of your home plans
If you have a vision for your new home, bring it to the office of Paul B. Clark, Architect. Based in Concord, New Hampshire, Paul B. Clark has designed stunning homes throughout the area and helped manage the house construction process for many homeowners.
Working with an architect may just be the best decision you make when you take the leap and decide it's time to build the house of your dreams. To learn more about the role an architect plays during the house construction process, or to set up a consultation, contact Paul B. Clark's office today.
---
Paul B. Clark, Architect, provides house construction designs for clients from Dublin, Harrisville, Keene, Jaffrey, Milford, Concord, Peterborough, Hampton Falls, and throughout Cheshire County, New Hampshire, as well as Boston, Massachusetts.
Similar Services We Offer: