House Plans, Keene, NH
Work with an architect to build a home you love.
With any building project, you need a house plan to dictate measurements, materials, and other important details. When you build a custom home, you will need to submit a house plan to your contractor, so they have something to refer to when they start construction.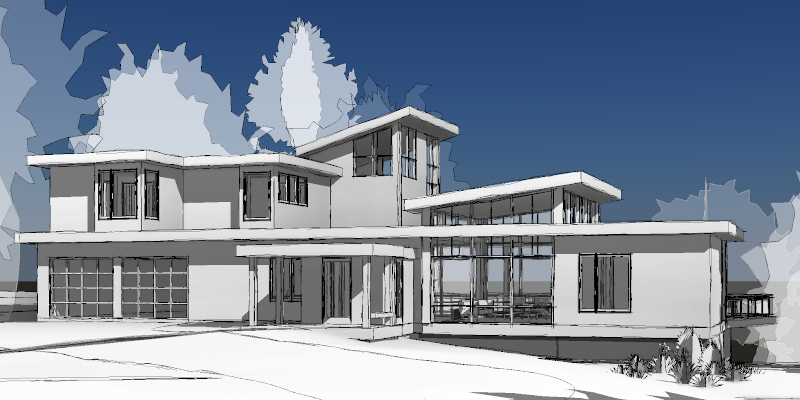 Although you can use pre-made house plans, many of these lack the customization and unique features you want in the home you're building. And while you have a vision of what you want your home to look and function like, it's difficult to conceptualize these ideas into a concrete plan.
This is why working with an architect is so valuable when you're building a new home – they can help you create a house plan that turns the exact house you want into reality. Paul B. Clark, Architect has designed many house plans for his clients throughout the Keene, New Hampshire area, and he is here to help you bring your vision for your next home to life.
As an architect, Paul B. Clark recognizes the importance of listening to his clients and what they want. He will talk to you about what you want in your house and its features before creating a workable draft for your new build. With many years of experience, he focuses on creating living spaces that are beautiful, functional, and efficient.
Paul B. Clark wants you to be completely happy with your new home, and his job is to make this happen as your architect. To discuss house plans and what you have in mind for your new house, contact his office today.
---
Paul B. Clark, Architect, provides house plans for clients from Dublin, Harrisville, Keene, Jaffrey, Milford, Concord, Peterborough, Hampton Falls, and throughout Cheshire County, New Hampshire, as well as Boston, Massachusetts.
Similar Services We Offer: