Home Builder, Keene, NH
Achieve the design you want and need for your new home.
In his more than 30 years of experience in the field, Paul B. Clark, Architect, understands that while many people dream of building a custom home one day, few people take steps to make that dream a reality. If you want to create a home that is tailored to your specific needs and design preferences, he encourages you to give him a call. He can help you clarify your vision and bring it to life.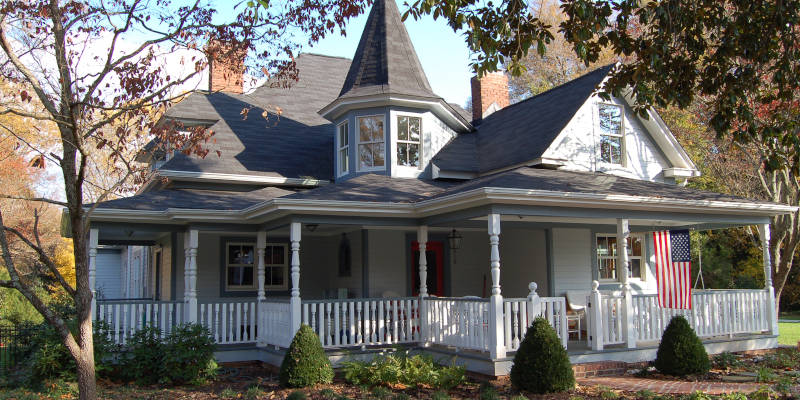 Because Paul has such extensive architectural experience, you can count on him to draw up blueprints that perfectly suit your functional needs and match your design preferences. In addition, he can work with your home builder to make these designs a physical reality.
If you have any interest in working with a home builder to design a custom home, you will find that the results will be more than worth it, as you will get a home that is tailored to your exact needs. Paul has experience in a wide variety of architectural styles, and he is particularly known for biophilic design, which focuses on integrating nature into the home through sustainability and green living.
Paul is proud to serve the Keene, New Hampshire community, and he wants to help you create your dream home. If you are looking for an architect to work with your home builder to deliver amazing results, just give him a call.
---
Paul B. Clark, Architect, provides designs for home builders serving clients from Dublin, Harrisville, Keene, Jaffrey, Milford, Concord, Peterborough, Hampton Falls, and throughout Cheshire County, New Hampshire, as well as Boston, Massachusetts.