Biophilic Interior Design, Keene, NH
Paul specializes in biophilic interior design that will make your home more environmentally friendly.
As climate change continues to develop, sustainable architecture and construction are becoming a more and more pressing concern. Paul B. Clark, Architect is one of many architects and construction professionals who has invested significant time into developing sustainable design techniques, and he has honed these various techniques into an approach known as biophilic interior design.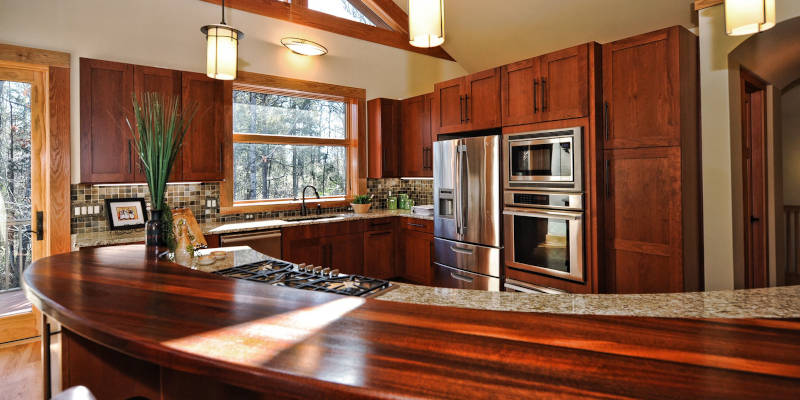 The term biophilic translates to "life-loving" in Greek, and it refers to a design approach that integrates the home with the natural world, using sustainable design techniques and incorporating natural light and plant life into the design whenever possible.
Biophilic interior design is becoming more and more popular, and you have most likely seen at least one or two examples of this kind of design in person already. If you are interested in incorporating these design principles into your home, you can turn to Paul to get the expert assistance you need.
Whether you want to incorporate a lot of plants and greenery, want to increase the amount of natural light, or simply desire to make your home design more sustainable and environmentally friendly, you can count on Paul and his more than 30 years of architectural experience to make it happen.
Paul is proud to serve the community here in Keene, New Hampshire, and he wants to help you realize your vision for your next construction project. If you are interested in learning more about biophilic interior design or how to integrate its principles into your project, just give him a call.
---
Paul B. Clark, Architect, provides biophilic interior design services for clients from Dublin, Harrisville, Keene, Jaffrey, Milford, Concord, Peterborough, Hampton Falls, and throughout Cheshire County, New Hampshire, as well as Boston, Massachusetts.