Work with an architect focused on sustainable designs.
Today, buildings all over the world rely on many resources, and they also generate waste. Most building owners are also tasked with meeting demands to upgrade to facilities that are sustainable and minimize their environmental impact. With sustainable building design, you can reduce the operational costs, minimize your carbon footprint, and increase the resiliency of your building.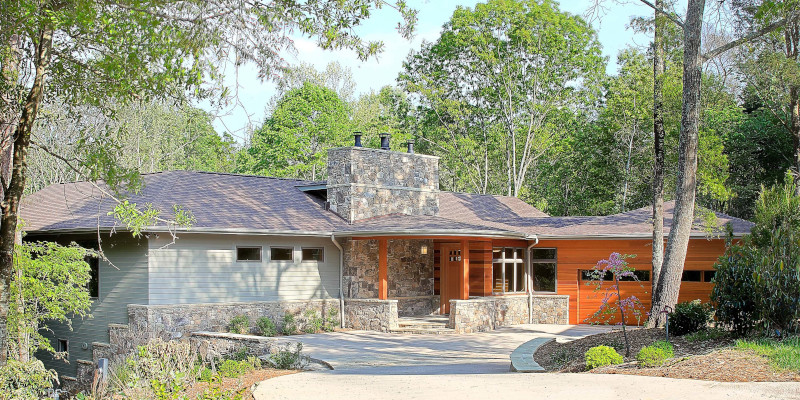 Most buildings require lighting, ventilation, heating, and air conditioning to remain functional. Although every building will need to rely on resources to some extent, focusing on sustainable building design at the beginning can enhance the building's overall efficiency and reduce its reliance on finite resources. Sustainable building design focuses on optimizing a building's energy use, optimizing the potential of the building site, optimizing material use, protecting and conserving water, and optimizing maintenance practices.
Paul B. Clark, Architect is an architect that serves the Concord, New Hampshire area community and has extensive experience with sustainable building design. He knows how to create buildings that limit reliance on natural resources and are more efficient overall. If creating a sustainable building is important to you, he can create a design plan that focuses on green building elements and enhances the efficiency of your new space.
Paul B. Clark can implement environmentally sound elements into your next building and make it a more sustainable, green place to live and work. For more information or to schedule a consultation, reach out to his office today.
---
Paul B. Clark, Architect, provides sustainable building design services for clients from Dublin, Harrisville, Keene, Jaffrey, Milford, Concord, Peterborough, Hampton Falls, and throughout Cheshire County, New Hampshire, as well as Boston, Massachusetts.