Architecture, Harrisville, NH
Get ready to build the home of your dreams.
Beautiful architecture can be seen throughout the Harrisville, New Hampshire area. Great architecture stands apart from other buildings in the vicinity while also complementing the surrounding landscape. It also provides exceptional functionality in addition to beautiful aesthetics.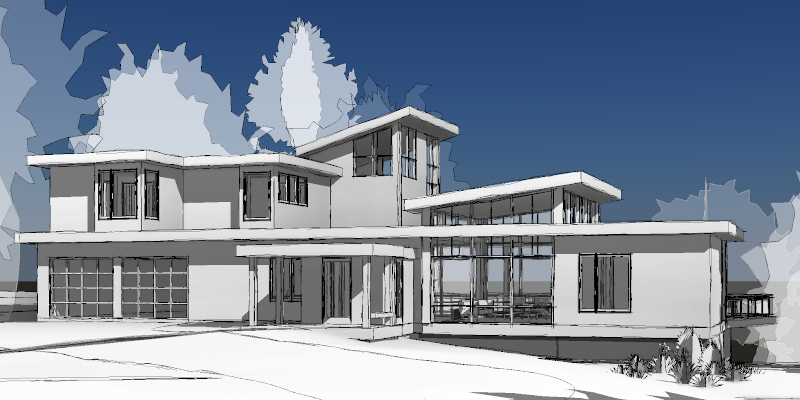 You want your next home to feature stunning architecture while also complementing the needs of yourself and your family. This is why hiring an architect to help you map out plans for your custom home is so important – when you choose the right architect, your home will be better than you could have imagined.
Choose the architectural firm of Paul B. Clark, Architect when you want to enhance your living spaces through custom design. Paul B. Clark is an exceptional architect with decades of experience in his field. To date, he has put together architectural plans for many clients, all with great success. Choose him as your architect, and he will work diligently to ensure your new home plans perfectly complement what you are looking for in a house and provide a level of functionality that makes living in your new home a joy.
Paul B. Clark can work with the general contractor you choose to manage your project, providing expert advice and support during every phase of the build. For more information about Paul B. Clark or to view his portfolio of architecture work, please contact his office today.
---
Paul B. Clark, Architect, provides architecture services for clients from Dublin, Harrisville, Keene, Jaffrey, Milford, Concord, Peterborough, Hampton Falls, and throughout Cheshire County, New Hampshire, as well as Boston, Massachusetts.
Similar Services We Offer: