Paul designs houses with the good of future generations in mind.
Sustainable architecture is a form of architecture that minimizes the negative environmental impact of buildings by improving efficiency and using certain materials moderately. When you work with a sustainable architect, your new home will feature a conscious approach to energy and ecological conservation in the total design of the new environment.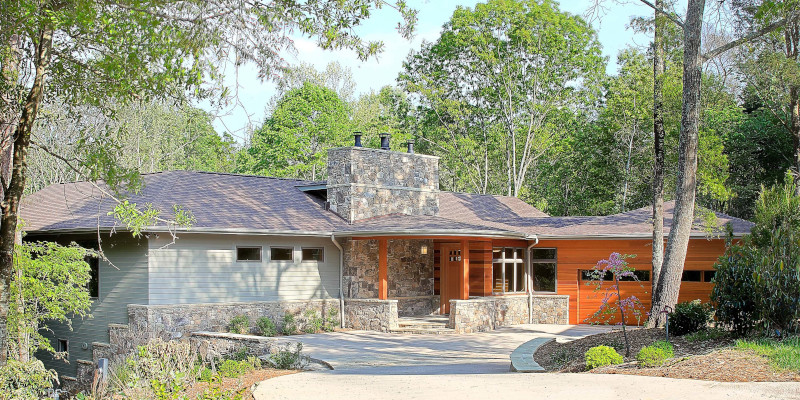 Paul B. Clark, Architect relies on best practices to build authentically durable houses that keep future generations in mind. Not only does Paul create builds that are efficient, but he also incorporates his love of the environment into his designs.
From the start, Paul strives to understand what his clients love about life. Human beings have an innate attraction to homes that are both livable and integrated with nature, and his designs result in high-performance buildings that allow you to live sustainably and integrate your living spaces with the beauty of the outdoors.
Choose Paul's architectural firm to build your home in the Peterborough, New Hampshire area, and he will carefully craft your design according to what you want, as well as biophilic principles. He makes every effort during new builds to use materials and architectural forms that are appropriate to the climate of the area and your specific place in the world throughout the entire planning and design process.
The home you have always wanted awaits when you partner with a sustainable architect during the planning and design processes. For more information about sustainable designs, contact Paul B. Clark today.
---
Paul B. Clark, Architect, is a sustainable architect who serves clients throughout New Hampshire, including Dublin, Harrisville, Keene, Jaffrey, Milford, Concord, Peterborough, New Castle, Hancock, Manchester, Hampton, Hampton Falls, and Cheshire County, New Hampshire, as well as Boston, Milford, and Worchester, Massachusetts.