Paul engages his clients in the home design process.
Today, most architectural firms are most interested in the〝what〞of designs. But as a residential architect, Paul B. Clark, Architect is equally as interested in the〝who〞and the〝why.〞Paul B. Clark has discovered successful ways to engage his clients in the design process, and because he establishes this engagement from the start, his designs become more meaningful, and the design experience is always more rewarding.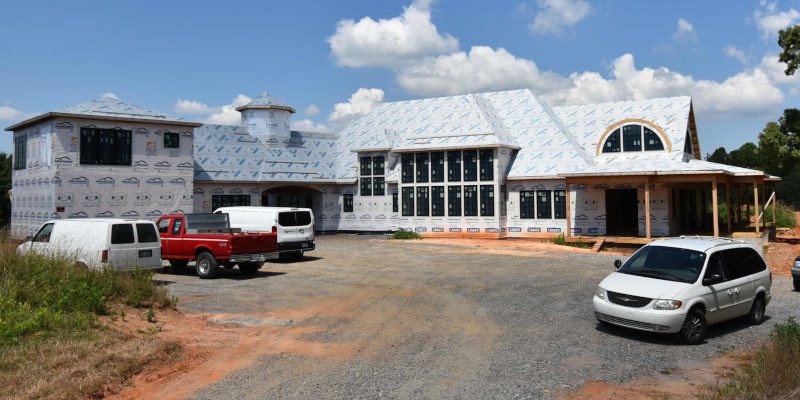 As a residential architect, Paul is eager and excited to help you design the beautiful home you have always wanted in the Jaffrey, New Hampshire area. Choose him as your architect, and he will help you effectively communicate your wants, needs, and vision by getting to know you. From there, he will work collaboratively with you to create a design that complements exactly what you want.
Paul is always brimming with ideas, and through innovative technology and proven methods, he makes it easy to share his design process with you. He realizes that any successful project requires a strong team, so he relies on the valuable input of contractors and consultants to help during both the design and construction processes. He will work with you to assemble and lead the team that is the best fit for your home design and construction project.
There is nothing better to a residential architect than to solidify a client's satisfaction with their new home. To set up a consultation with Paul and to find out more about his architectural design services, contact him today.
---
Paul B. Clark, Architect, is a residential architect who serves clients throughout New Hampshire, including Dublin, Harrisville, Keene, Jaffrey, Milford, Concord, Peterborough, New Castle, Hancock, Manchester, Hampton, Hampton Falls, and Cheshire County, New Hampshire, as well as Boston, Milford, and Worchester, Massachusetts.