The best designs start with understanding.
Designing a new home is an exciting experience that allows you to look towards the future. In your new home, you will create memories, bond with your family, experience life changes, and so much more. And it is for these reasons that you want your home to feel like the perfect space to meet your lifestyle needs.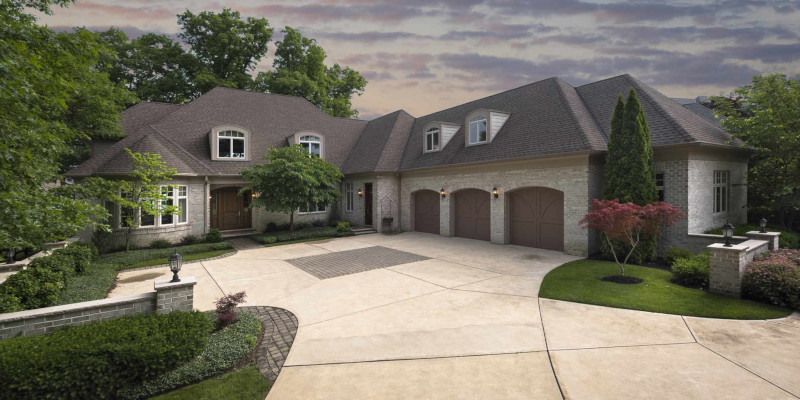 Working with an architect can help you get what you truly want out of the new home you build in Hampton, New Hampshire. And when you work with the office Paul B. Clark, Architect, you can get so much more than you ever envisioned. As a highly sought-after architect, Paul B. Clark believes that the best designs start with understanding and caring about what matters most to his clients. He listens and learns and welcomes them into the creative process. The result is better than his clients imagine, and it's usually more fun, too.
Paul brings an unmatched level of experience to every project, and he knows how to ask the right questions. He never limits himself to a singular style, but approaches every project with a fresh eye, open mind, and curiosity. At the conclusion, every one of his projects looks different because every one of his clients is different.

Paul is your guide to exceptional home design, and he can bring whatever vision you have for your new home to life. To find out more about why working with an architect is a beneficial decision during your new home build, contact Paul today.
---
Paul B. Clark, Architect, is an architect who serves clients throughout New Hampshire, including Dublin, Harrisville, Keene, Jaffrey, Milford, Concord, Peterborough, New Castle, Hancock, Manchester, Hampton, Hampton Falls, and Cheshire County, New Hampshire, as well as Boston, Milford, and Worchester, Massachusetts.
Similar Services We Offer: