Home Exterior Design, Peterborough, NH
Enhance your project with professional exterior design.
Your home's exterior is the first thing people see when they come to visit you. And even if your home is absolutely beautiful on the inside, it will not have the same effect if the exterior is lacking. Architectural features, such as dormers, window trim, lighting, a reimagined garage door space, front porches, landscaping, and other additions can transform your home's appearance and make it more visually appealing from the outside.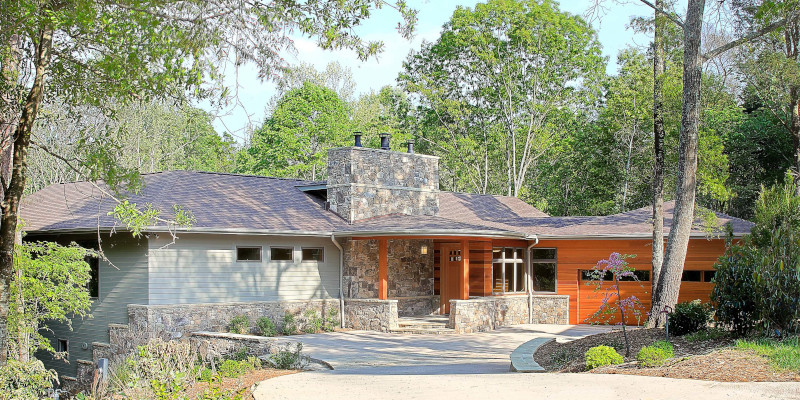 Every home is different, so every home exterior design plan should be different, too. Your home has unique features that you want to stand out, while others you want to call less attention to. If you are ready to start your home exterior design project, reach out to the office of Paul B. Clark, Architect. Paul B. Clark is a talented, sought-after architect and he can help you create a vision for your home's exterior in the Peterborough, New Hampshire area.
Even if you already know what you want, Paul B. Clark will create comprehensive architectural plans and drawings that include specific measurements and material information. This way, you can provide these plans to your contractor, and those working on your project will be able to seamlessly move your home improvements forward.
Updating your home's exterior design can boost your curb appeal and add significant value to your home. To learn more about why you should work with an architect to move this process forward, contact Paul B. Clark's office today.
---
Paul B. Clark, Architect, provides home exterior designs for clients from Dublin, Harrisville, Keene, Jaffrey, Milford, Concord, Peterborough, Hampton Falls, and throughout Cheshire County, New Hampshire, as well as Boston, Massachusetts.