Modular Construction, Keene, NH
Explore the option of modular construction for your next build.
Traditionally, buildings are built onsite, with all the framing and construction taking place in one location. All materials and workers must travel to the worksite in order to construct the building. Modular construction differs in that the building is constructed offsite in a controlled environment. Multiple projects can undergo the construction process at one time, allowing workers to streamline the building process and create more buildings at once.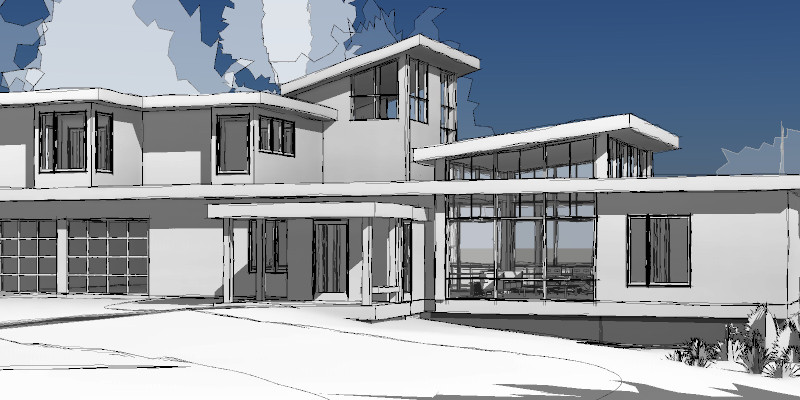 There are many benefits of modular construction, and some of them include faster construction times, fewer delays due to weather, and ease of setup at the actual building site. If you are interested in building a modular building for your next home or commercial space, reach out to the office of Paul B. Clark, Architect.
Paul B. Clark is a renowned architect serving the Keene, New Hampshire area, and modular construction is one of his specialties. If you decide to move forward with a modular building, he can create comprehensive architectural drawings that allow the tradesmen working on your building to effectively translate the plans into a functional space.
Although constructed off site, modular buildings are an excellent way to achieve what you want out of your next home or building. And with the oversight of Paul B. Clark, you are almost guaranteed to be pleased with the outcome of the project. Contact his office today to set up a consultation and to learn more about the advantages of modular construction.
---
Paul B. Clark, Architect, provides modular construction designs for clients from Dublin, Harrisville, Keene, Jaffrey, Milford, Concord, Peterborough, Hampton Falls, and throughout Cheshire County, New Hampshire, as well as Boston, Massachusetts.