Make your house new again.
Your existing house has possibility. And it is up to Paul B. Clark, Architect to recognize this possibility and create something incredible from your home's existing space. Paul wants to partner with you during your home renovation to create a space that captures your vision and complements the way you want to live.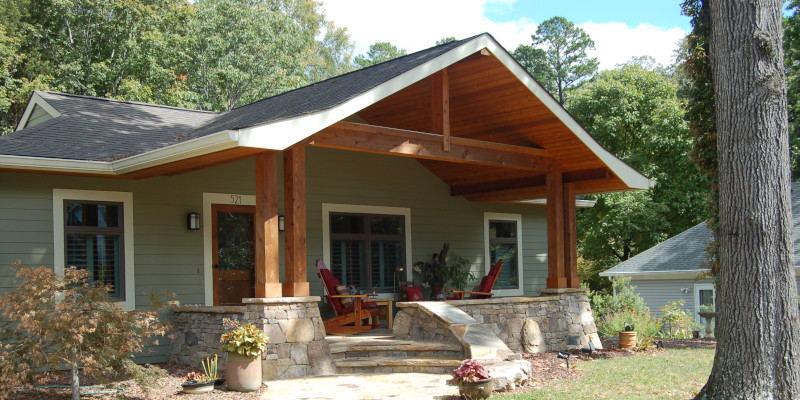 When he partners with new clients in Boston, Massachusetts, Paul carefully considers their needs in addition to the possibilities their existing houses allow for. Work with him, and he will start off your home renovation by getting to know you better and learning from you about how you want to use your space. He will listen carefully to your guidance and direction before creating a renovation design that transforms your home into an aesthetically pleasing, functional space.
Paul recognizes that translating his clients' interests into their existing house requires a delicate combination of demolition and new construction. He will carefully assess the structure of the existing house to preserve what is valuable, while also capitalizing on available opportunities. Paul believes it is vital for his clients to visualize these developments, so he provides numerous reference drawings, 3D models, and sketches along the way.
Paul recognizes that your home is a meaningful place to you, and his home renovation work will enhance the space you already love. For more information about Paul B. Clark's home renovation solutions and why you should partner with an architect during your remodel, contact him today.
---
Paul B. Clark, Architect, provides home renovation designs for clients from Dublin, Harrisville, Keene, Jaffrey, Milford, Concord, Peterborough, Hampton Falls, and throughout Cheshire County, New Hampshire, as well as Boston, Massachusetts.